Main content starts here, tab to start navigating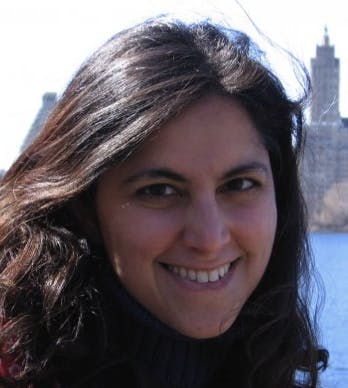 Pia Sawhney
Director of Strategy
Pia Sawhney is an award-winning media entrepreneur who advises Armory Square Ventures on marketing, strategy, and fund operations.

She has nearly two decades of experience in media, film, marketing, and finance. Her works have been featured in the New York Times, Washington Post, and the Los Angeles Times. Pia started her career in finance at JPMorgan Chase.
Pia received her undergraduate degree from Bryn Mawr College. She also holds graduate degrees in biology and international affairs from NYU and the Fletcher School of Diplomacy at Tufts.

Pia has aided and advised the fund since its inception in 2014, and divides her time between New York City and Upstate New York.