Main content starts here, tab to start navigating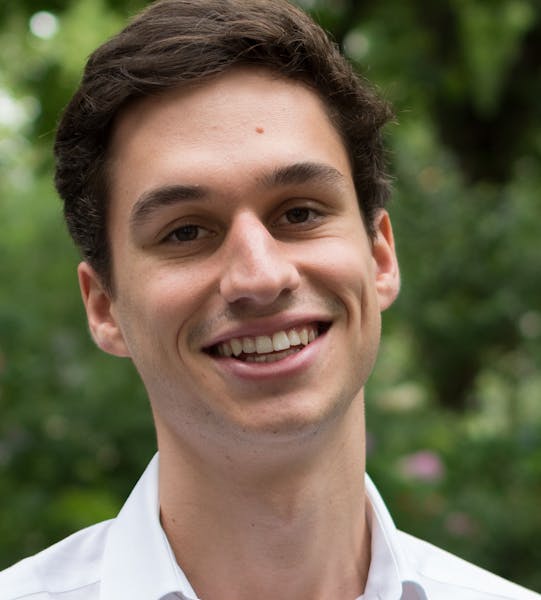 Jackson Feder
Analyst
Jackson joined Armory Square as an Analyst in 2019. He supports the firm's sourcing efforts across New York State and emerging markets nearby.
Prior to ASV, Jackson worked in early stage venture capital at Contrary Capital and Bowery Capital. He recently graduated from Boston University's Questrom School of Business, where he was Chair of the Class Gift Committee.
Personal Interests
Outside of early-stage venture, Jackson enjoys painting, writing, and a good poker game.