Main content starts here, tab to start navigating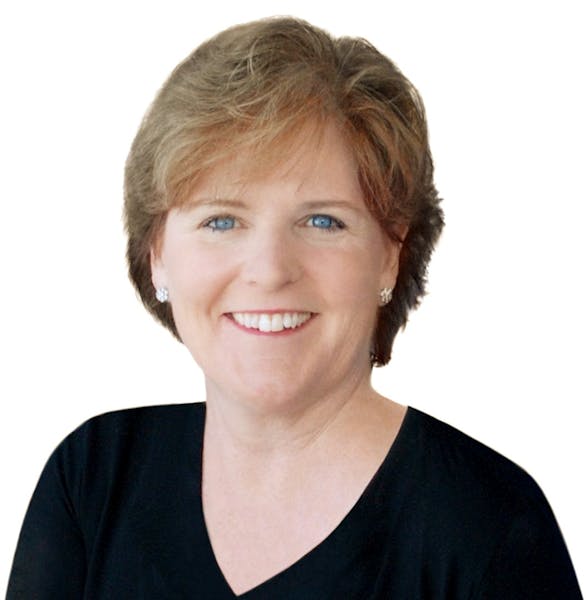 Lynn O'Connor Vos
Venture Advisor
Lynn O'Connor Vos is the CEO of Muscular Dystrophy Association, a nonprofit health agency dedicated to curing muscular dystrophy, ALS and related diseases. She is the first woman to develop and run a global health communications enterprise and is widely credited with helping transform the marketing of pharmaceuticals.
Vos has over 25 years' experience creating, building and acquiring companies and is known for combining trailblazing innovation with operational expertise. Her agency is pioneering prototypes to apply IBM Watson's cognitive computing to healthcare companies and their consumers, with the goal of improving public health. She also co-developed Text4baby, which is the country's top mobile health program. Vos continues to build out her company's platform, recently investing in PARx, a leading healthcare communications services company to support doctors as they navigate new challenges in healthcare management. Her agency is additionally partnering with Optimize RX to bring financial support to patients at the point-of-care.
Vos is a recipient of the Healthcare Women Business Association's Woman of the Year award. She serves as a board member of Ntelos, (NASDAQ: NTLS), a regional telecommunications company and is a founding board member of The Jed Foundation, a leading mental health nonprofit. Vos additionally served as a board member for the Multiple Myeloma Research Foundation (MMRF), The Windward School, dedicated to children with dyslexia, and the YWCA of the City of New York. She is a frequent speaker on industry issues, and helped create and lead the first vertical STREAM health (un) conference where healthcare, technology, and digital communications converged. Vos graduated with honors from Alfred University with a BS in nursing.
Investment Areas of Interest
Healthcare
Education
Alfred University | BS Registered Nurse