Main content starts here, tab to start navigating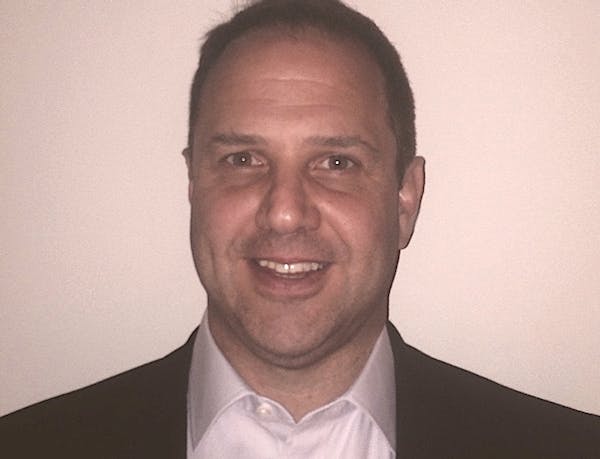 Steve Hovagimyan
Director of Business Development
Steve brings over 25 years as an executive, operator and investment professional and has expertise assisting entrepreneurial startups devise and implement growth strategies. He recently joined the Armory Square team and also concurrently serves as Interim Head of Finance at Jump Ramp.
Steve was formerly CFO at Penn Interactive and Boston Technologies (sold to FXDD) and a Director at Investment Banking firm Innovation Advisors (IA). Before IA, Steve was CAO of Portware (sold to FactSet) and CFO at Andrew Davidson & Co..
Steve started his venture career at Edison Venture Fund, an established VC firm that concentrates in the Mid-Atlantic region. There, he ran Edison's well-regarded deal sourcing operation. He also worked on multiple investments at Edison, including EdgeTrade (sold to Knight Capital), TetraData (sold to Follett), Operative (sold to Sintec Media), M5 Networks (sold to ShoreTel), Scivantage and Regent Education (sold to private equity investors).
In the late 1990s, Steve worked at Instinet, where he held multiple roles and helped establish the Strategic Investment Group. He spent the early stages of his career learning quantitative arbitrage and technology-enabled trading at TGS Management/Sierra Partners and earned his CPA at Coopers & Lybrand, concentrating in private company valuations.
Steve has completed dual majors in Accounting and Finance from Drexel University (B.S.), and dual majors in Finance and International Business from NYU's Stern School of Business (M.B.A.).