Main content starts here, tab to start navigating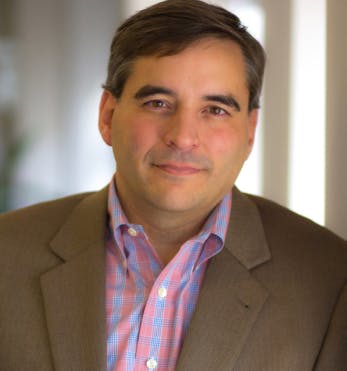 John A. Cococcia
Venture Partner
John Cococcia is a Venture Partner at Armory Square Ventures. Mr. Cococcia serves as Armory Square's appointee as an observer to the board of SquareFoot and serves on the Firm's Investment Committee. He has spent the last 15 years working with early and growth stage companies as an investor, board member, advisor and advocate. He gets deeply involved with each of the companies he has worked with, and focuses on issues such as strategy development and execution, C-level recruiting and coaching, venture and growth financings, strategic positioning, partnerships, restructurings, exits, and turnarounds. John is a trusted advisor to his companies and has extensive Board-level experience spanning several high-tech industry categories, with active participation on compensation, audit, recruitment and M&A Board Committees. John has completed over 30 M&A and financing transactions.
John is a co-founder and Managing Partner of Arista Strategy Group, a strategic consulting firm serving high-growth technology companies. For Arista, he most recently held the position of VP of strategic marketing and investor relations at Plug Power, a leader in the commercialization of fuel cell products and technologies, where he was responsible for identifying new growth initiatives, strategic partnerships, and M&A opportunities, as well as growing the company's institutional investor base. Prior to Arista, John was COO at DHA Energy, a growth stage specialty manufacturer of precision components for the global energy industry, and prior to DHA, John was a Co-Founder and Partner at FA Technology Ventures, a $100 million early stage venture capital fund, where he was responsible for nine early stage investments covering the Software, Internet and Cleantech sectors. Earlier in his career, John held operations positions at Amphenol Corporation and Ford Motor Company.
John is also on the Board of Ener-G-Rotors and is a Board Observer for Auterra Inc. and the Paper Battery Company. John teaches "Growing an Entrepreneurial Venture" as an Adjunct Professor at Union Graduate College of Business, a position he previously held at University at Albany and Rensselaer Polytechnic Institute.
Education
Rensselaer Polytechnic Institute | BS Mechanical Engineering
Rensselaer Polytechnic Institute | MBA